NewsYouth Against Extremism: PCID meets with NYC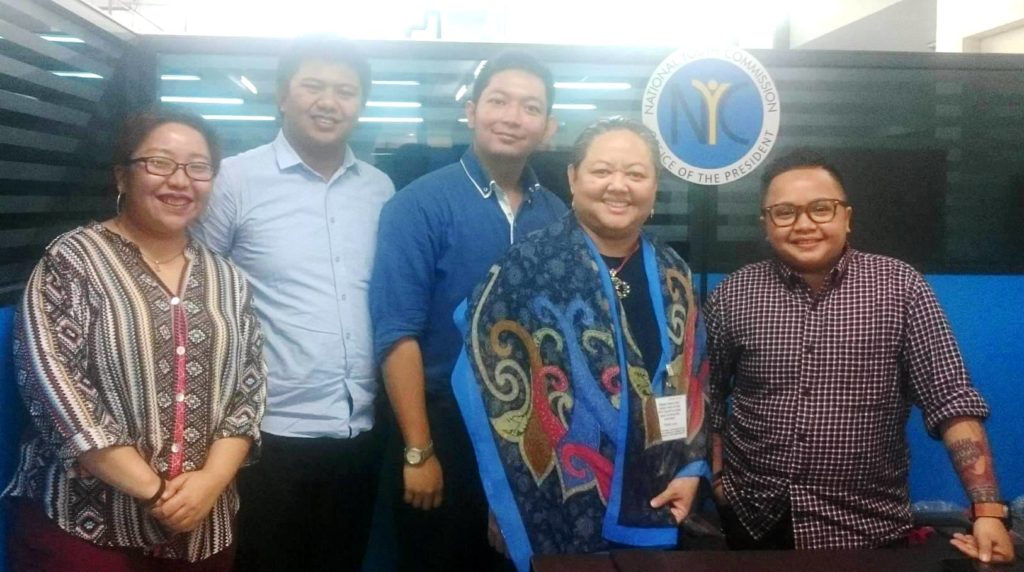 The Philippine Center for Islam and Democracy and top officials of the National Youth Commission (NYC), headed by NYC Chair Cariza Seguerra, discussed last July 14, 2017, the importance of youth involvement in peace-building and the Prevention of Violent Extremism (PVE).
The NYC is currently working on peace tables and is planning a writeshop with OPAPP for a peace table in Iligan. They are also working on a unified statement on youth against terrorism. Lastly, NYC expressed their interest in counter-messaging efforts, partnering with Muslim Religious Leaders, and lectures on PVE from PCID.